A luxurious and elegant cabin yacht
The complete specs of this version including equipment can be found on this website.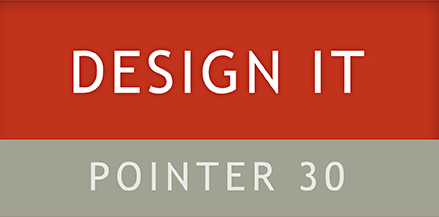 A unique feature of the
POINTER 30
is that, based on specific modules, one can put together the boat, the interior styling and the equipment to own preferences via the menu
DESIGN IT
. So the design is up to you and the boat is equipped just the way you need it and ready to order.
Financing
Did you know? It is possible to finance your boat. To do so we work together with our experienced partners for that. Keeping in mind that this needs an in depth approach, we ask you to get in touch with us, so we can discuss all the details.
For more information
Phone: +31 (0) 515 44 22 37
E-mail: info@jachtwerf-heeg.nl